Rock all your festive parties with the coolest styles from boohoo's collection of party wear for men. Choose from hundreds of unique items including long sleeve shirts, skinny fit suits and overcoats. Whether it's a casual event or a formal occasion, we'll make sure you're dressed to impress. Scroll down for all the men's party outfits!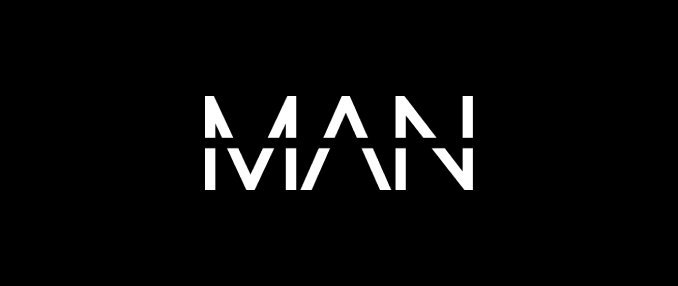 We're sorry, no results found
Try your search again
Or check these out...
Categories