Babes with a love of all things glam are in for a treat with our latest edit of killer gold dresses. Fit for any occasion and legit making you look like a queen, we've got rose gold dresses, gold sequin dresses and mini bronze dresses for the ultimate party look. For relaxed summer days why not slip into a gold maxi dress? Just add a belt to cinch the waist in and you're good to go.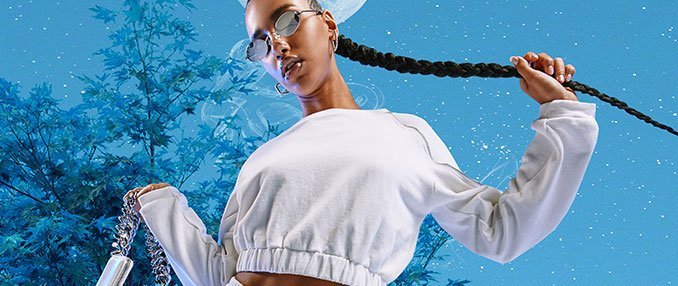 We're sorry, no results found
Try your search again
Or check these out...
Categories