Good things really do come in small packages… Shop the latest trends with boohoo Petite, fit to flatter women 160cm and under. With everyday closet staples and fashion-forward pieces, Petite is small on size, big on style!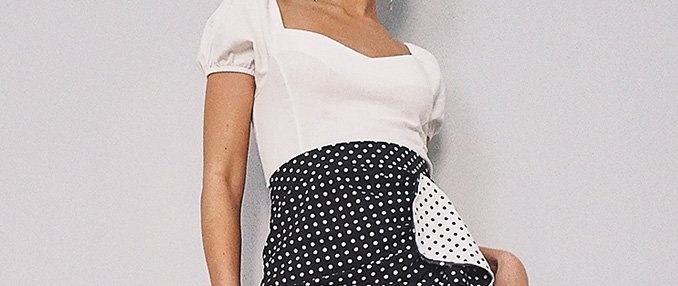 We're sorry, no results found
Try your search again
Or check these out...
Categories