It's all about pink shoes this season, doll so make sure you check out our collection of the hottest styles around. Make 'em blush in pink sandals or give a nod to the '90s with a pair of pretty pink block heels and platform styles in head-turning rosy hues. Struggling to find the right footwear to showcase your favourite new outfit? Pale pink shoes go with everything whatever your style. From fuschias to hot pinks, keep your shoe game strong this season in pink flat shoes or pink heels.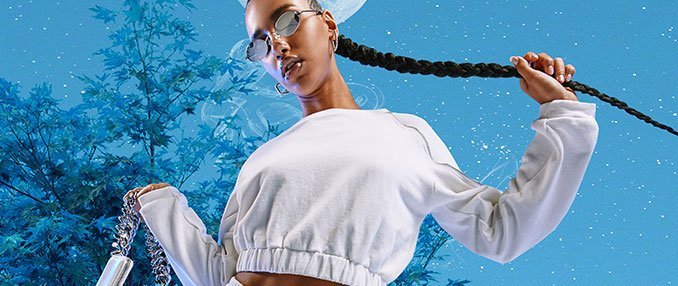 We're sorry, no results found
Try your search again
Or check these out...
Categories