Sun's out babes and that means it's time to flaunt the latest swimwear. Dive straight to the source of the best women's swimwear online to uncover bold neons, stripes and trendsetting prints. Sun goddesses, make a splash on your next vacation with a fiery zig zag push up bikini or sultry cut out beach dress. Water babes, make the ultimate poolside entrance with our tankini swimwear or a high leg one piece. Serve up sunkissed vibes with tassel fringed sarongs or take the plunge with deep v neck swimsuits. Get ready, set and break the rules in our swimwear for 2020.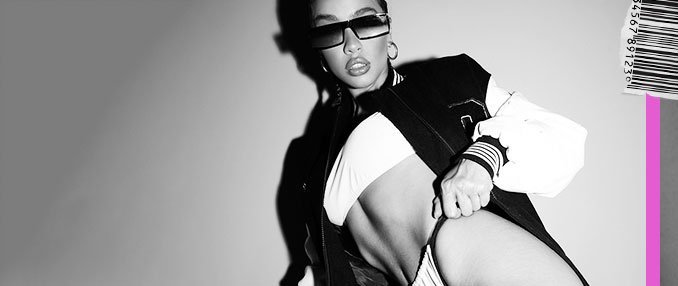 We're sorry, no results found
Try your search again
Or check these out...
Categories